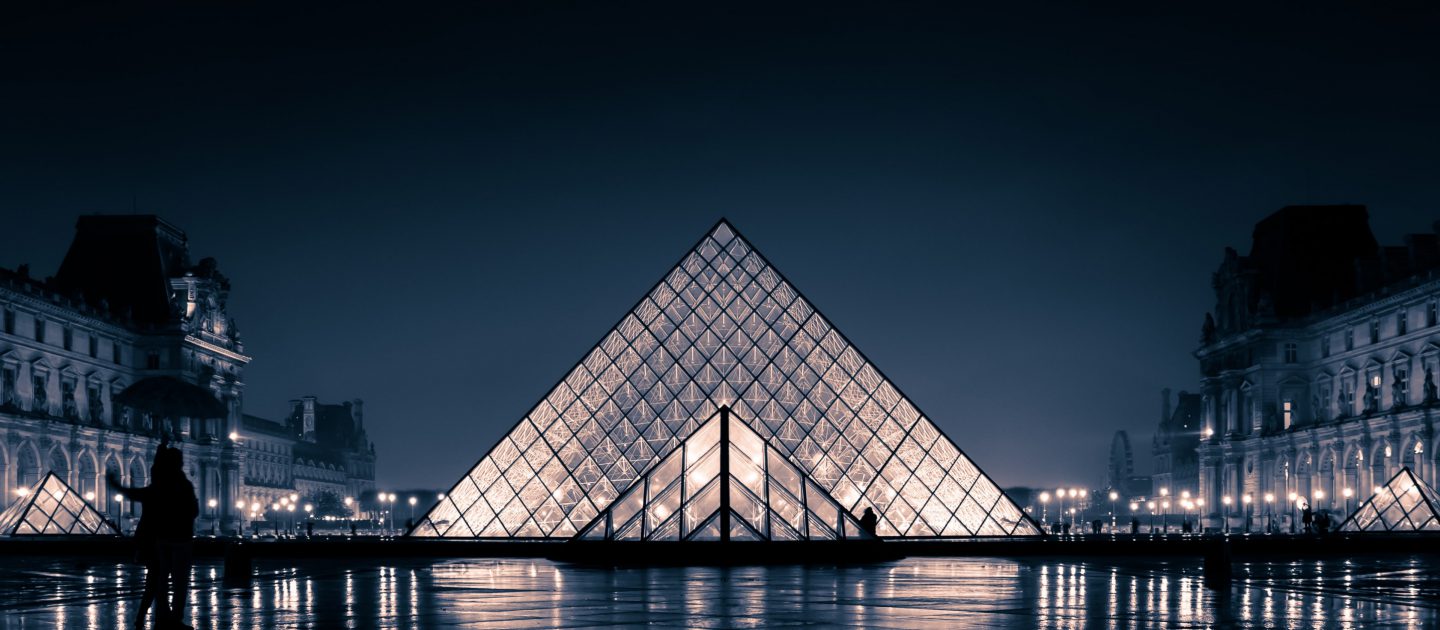 About
Paris Centre for Quantum Technologies (PCQT) is a scientific consortium that includes 3 Parisian universities – Université Paris Cité, Université PSL, Sorbonne Université – together with the CNRS – National Centre for Scientific Research – and Inria – National Institute for Research in Digital Science and Technology.
This consortium was created following the actions carried out in recent years by the CNRS Research Federation PCQC – Paris Centre for Quantum Computing – pilot and pioneering experiment for the structuring of the quantum information community in Paris. PCQC brought together researchers from CNRS, Université Paris Cité and Sorbonne Université, under the direction of Iordanis Kerenidis (IRIF, UMR 8243 CNRS et Université Paris Cité).
A research, training and innovation network:
22 research laboratories in central Paris and Paris Region
More than 200 researchers and faculty involved
35 start-ups and larger industry groups
Coordination with QICS, DIM QUANTIP, Quantum Paris Saclay and other local ecosystems
4 major research themes:
Quantum Computing Hardware & Software
Quantum Communication & Post-Quantum Cryptography
Quantum Sensing & Metrology
Enabling technologies (transversal theme)
 Main objectives:
Giving international visibility to quantum research in Paris and France
Create an ecosystem to coordinate efforts coming from academic training and research with those from industry
Pursue high-impact interdisciplinary research
Training new talents: researchers, entrepreneurs, new profiles
Promote experimentation, upstream of the large-scale commercialization of technologies
Participate in the dissemination of quantum research through workshops, visits and student exchanges
Governance
PCQT is coordinated by Eleni Diamanti (LIP6/CNRS). A steering committee and a scientific council are under creation.
Contact Université Paris Cité : Sara Ducci (MPQ)
Contact Université PSL : Carlo Sirtori (ENS)
Contact Sorbonne Université : Nicolas Treps (LKB)
Contact PCQT : General Secretary Florence Brouillaud