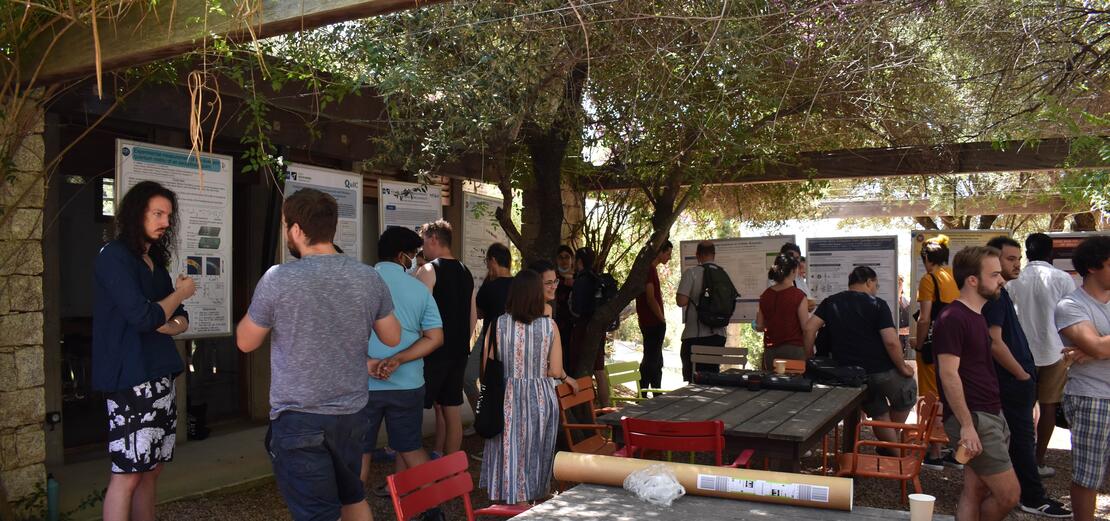 Quantum Information Paris Summer School 2023
20 Avr, 2023
This summer school will cover topics in computer science aspects of quantum information theory.
Quantum Information Paris Summer School – QIPSS 2023 – will take place in Paris, from September the 4th  to the 8th 2023 at amphitheater Hermite at Institut Henri Poincaré, Paris 5, France.
This event is organized by Quantum Information Center Sorbonne and Paris Centre for Quantum Technologies.
To apply, you will have to fill in a form (due to space limitation, we recommend you to register asap.)
Participation fee : 240€ all inclusive